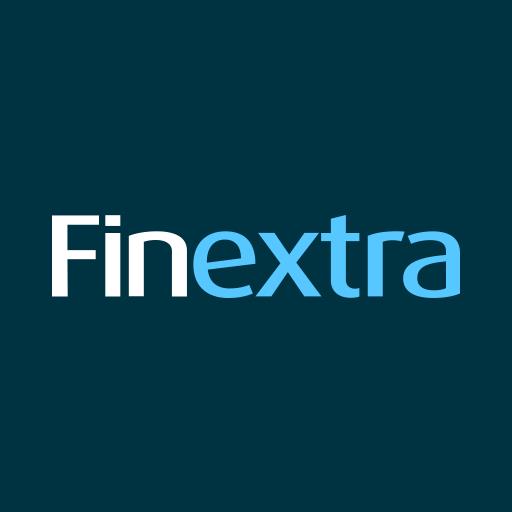 VTB Bank, together with other members of the Russian Fintech Association, has become the founder of a blockchain operator that will develop distributed ledger technology in Russia.
The bank will establish a centre of excellence for the use of blockchain technology in the financial sector, with plans to create new business models using blockchain to develop services for retail customers and businesses.
VTB already has experience working on the first certified Masterchain platform in Russia, which is now part of the perimeter of the blockchain operator. The platform was developed by the Fintech Association together with the Bank of Russia and financial market participants.
Deputy President-Chairman of the Management Board of VTB Bank Vadim Kulik noted:
"The creation of a blockchain operator is an important and timely next step in the development of the digital finance space using DLT in Russia. At VTB we have been innovating with blockchain technology for a while and have successfully worked on the Masterchain platform, where we used it to issue electronic bank guarantees. We will continue to actively engage in the creation of new services and products using blockchain technology, which are able to significantly increase the efficiency of business processes, reduce document flow, and mitigate fraud risks."
General Director of the Fintech Association Tatyana Zharkova commented:
"For several years, the largest financial institutions have been developing distributed ledger technology on the site of the Fintech Association. The establishment of a new society for the development of this area will give an impetus to the work on creating blockchain-based services for the Russian financial sector through bringing together specific expertise, combining the efforts of organizations that see advantages for their business in the use of distributed ledger technology."